Reservation for the Midsummer Sampler Block of the Month Program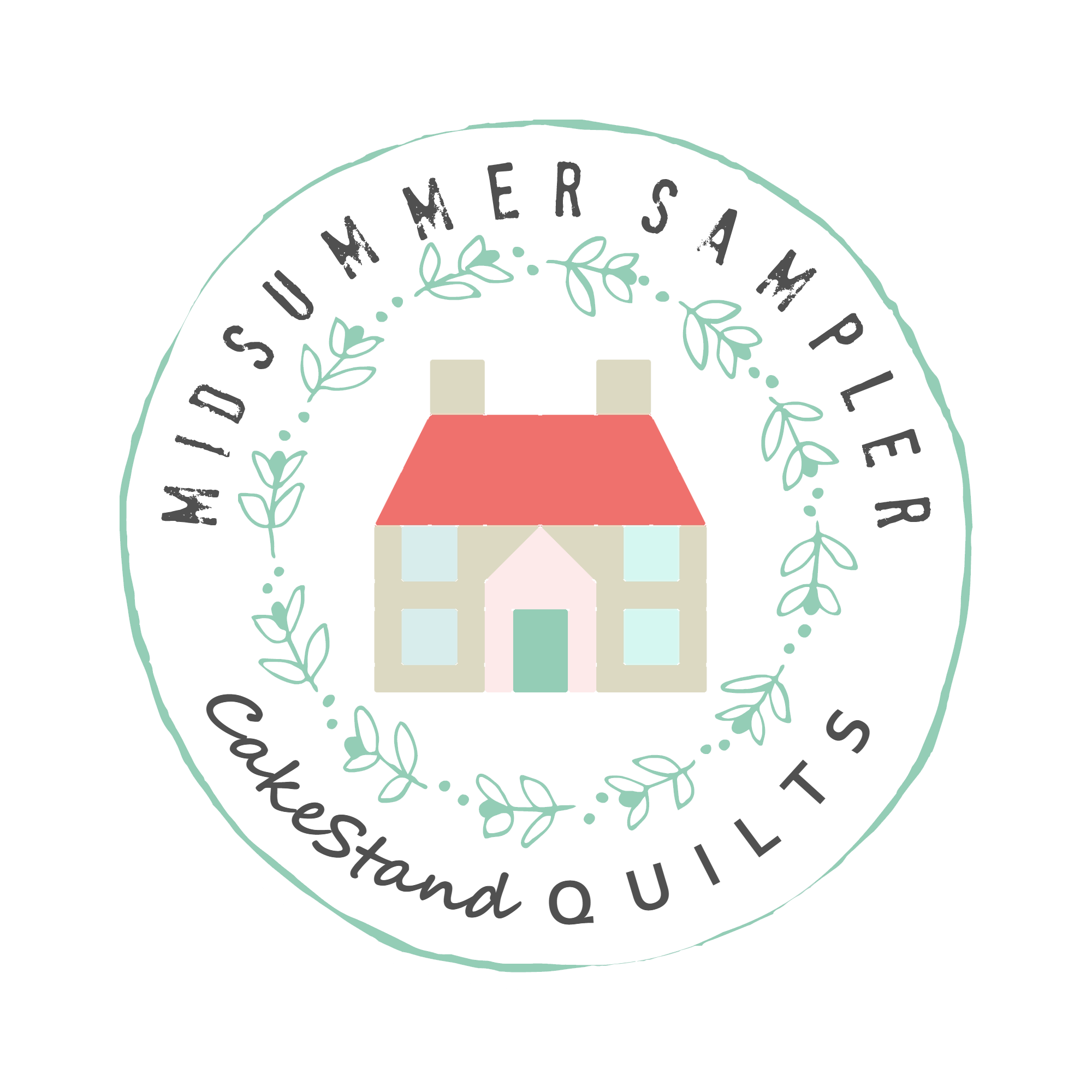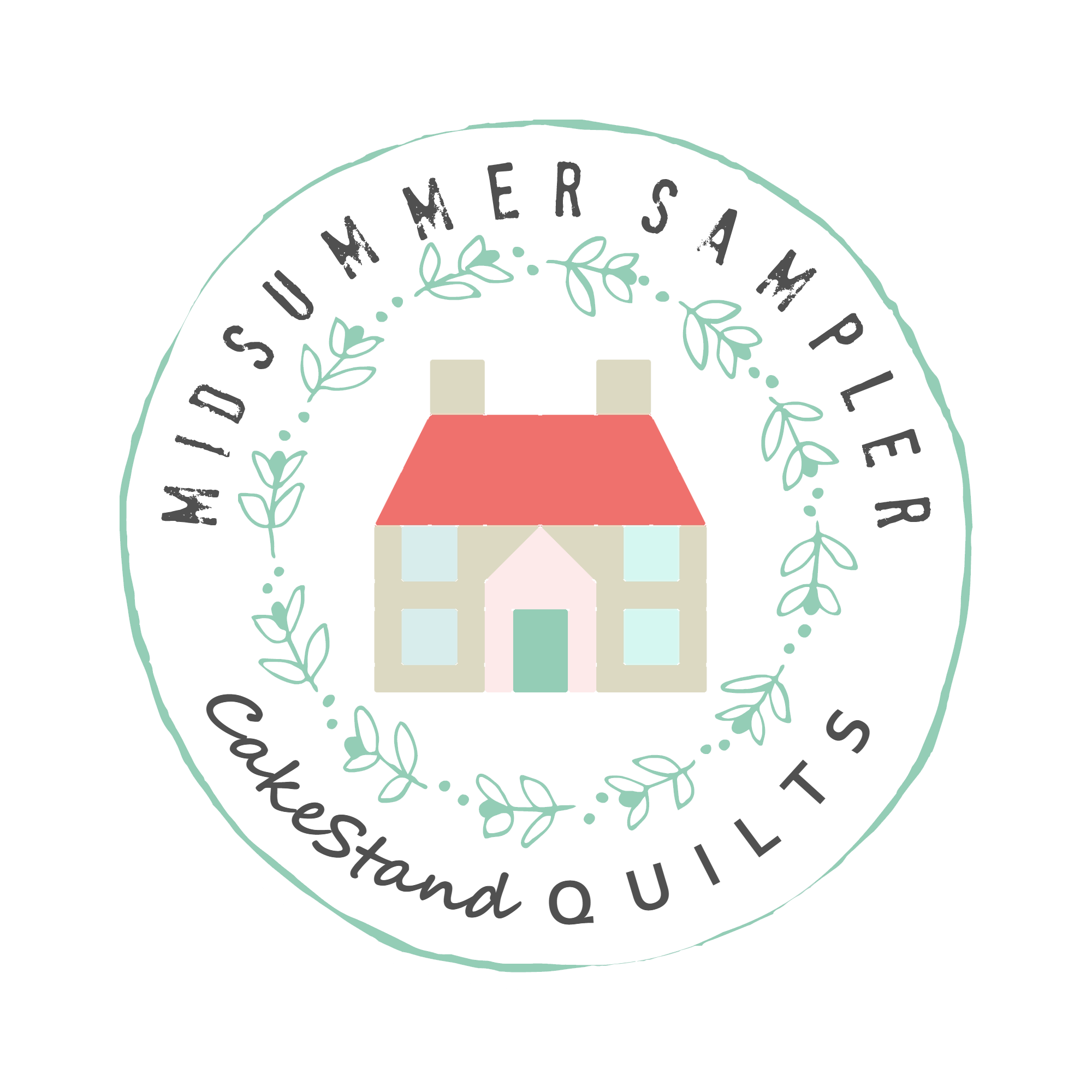 Reservation for the Midsummer Sampler Block of the Month Program
Join me and the very talented designer Nicola Dodd of Cakestand Quilts to make the Midsummer Sampler, a quilt that captures the gentle charm of a summer afternoon's stroll through an English country village…..
The Midsummer Sampler Block of the Month program will run for nine months. It will begin in October, 2019, and run through June, 2020. It has been beautifully designed by Nicola, and will be available in North America exclusively through Willow Cottage Quilt Co. I am absolutely honoured to be able to offer this gorgeous program to Nicola's North American fans. Each month you will receive an exclusive pattern and everything you need to make one of eight original sampler blocks along with some pretty setting blocks. In month nine we will be assembling our quilt, making a fun pieced border and preparing our binding (you will need to supply your own backing and batting. I have several coordinating backing options available for purchase, which are now listed on a reservation basis, shipping with the first months block).
The Midsummer Sampler blocks are conventionally machine pieced and suitable for intermediate sewists. Nicola will be sharing her favourite techniques to add special details to each one, including piecing angles, adding trims & simple embroidery and creating bias tape. We will be including all the little extras you will need * and a few lovely surprises, just for you.
* Kits will include embroidery floss and any trims required, plus a 1/4" bias tape maker. In addition to your sewing machine you will need piecing thread - Nicola recommends Aurifil 50 wt in Off White (2021) and Cafe au Lait (2340) - your favourite embroidery needle and a glue pen for basting.
Your quilt will finish at 60" square and we will be sewing with Lori Holt's latest collection for Riley Blake Design: the beautifully nostalgic Granny Chic.
Payments for the Block of the Month program will be made through this website using a PayPal subscription link. It will cost $18.95 per month, plus shipping (shipping will be $4.95 within the United States and Canada). On October 1, I will email all those who have reserved their spot on the program a link for the PayPal subscription. These payments will automatically withdraw $23.90 ($18.95 plus $4.95 shipping) from your account monthly for the 9 months of the program. If you are purchasing in the UK, Europe, New Zealand or Australia please refer to Nicola's website here.
Please note that there are limited spots available for this Block of the Month. The reservation fee is non-refundable and commits you to participating in the full nine month program.
*all prices are listed in USD