Soft Star Quilt Blue/Lilac KIT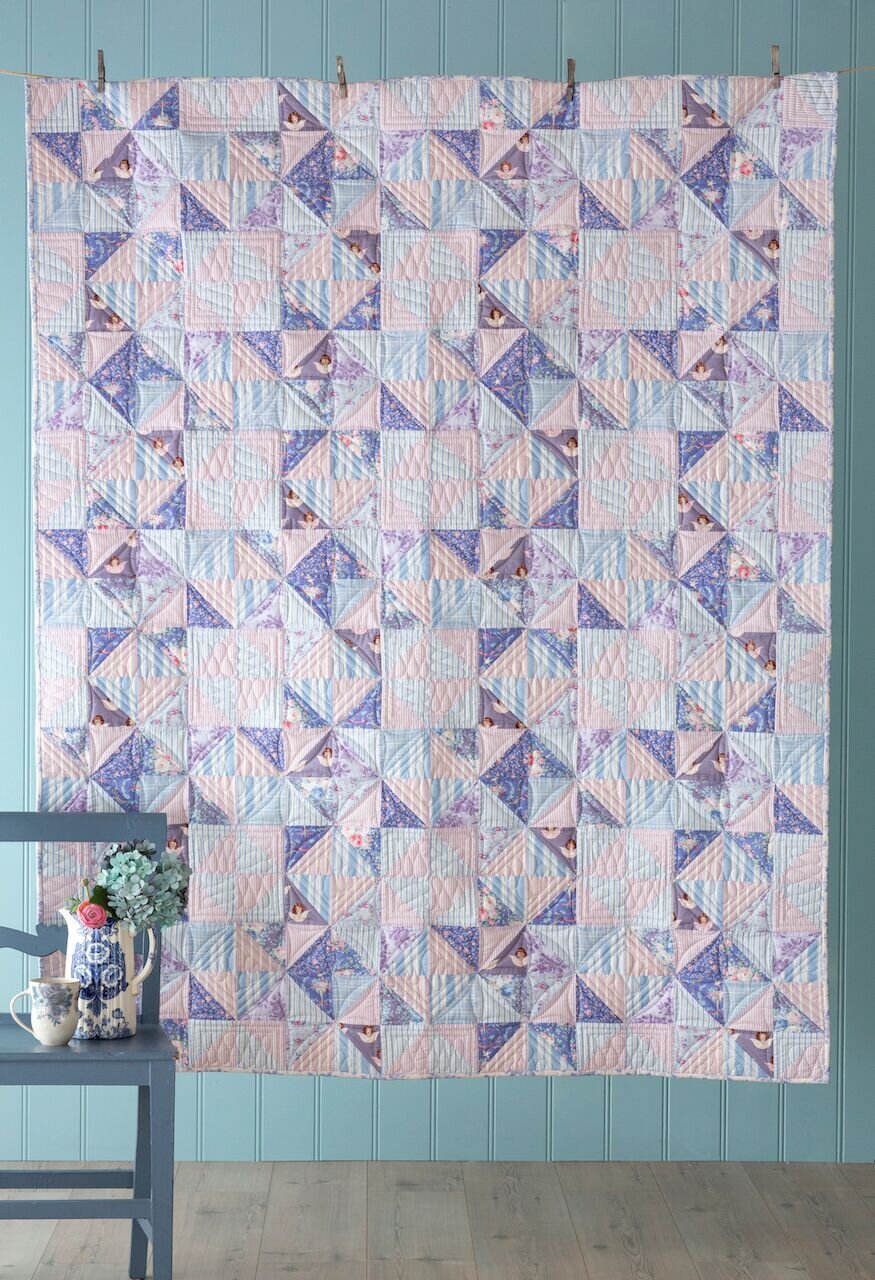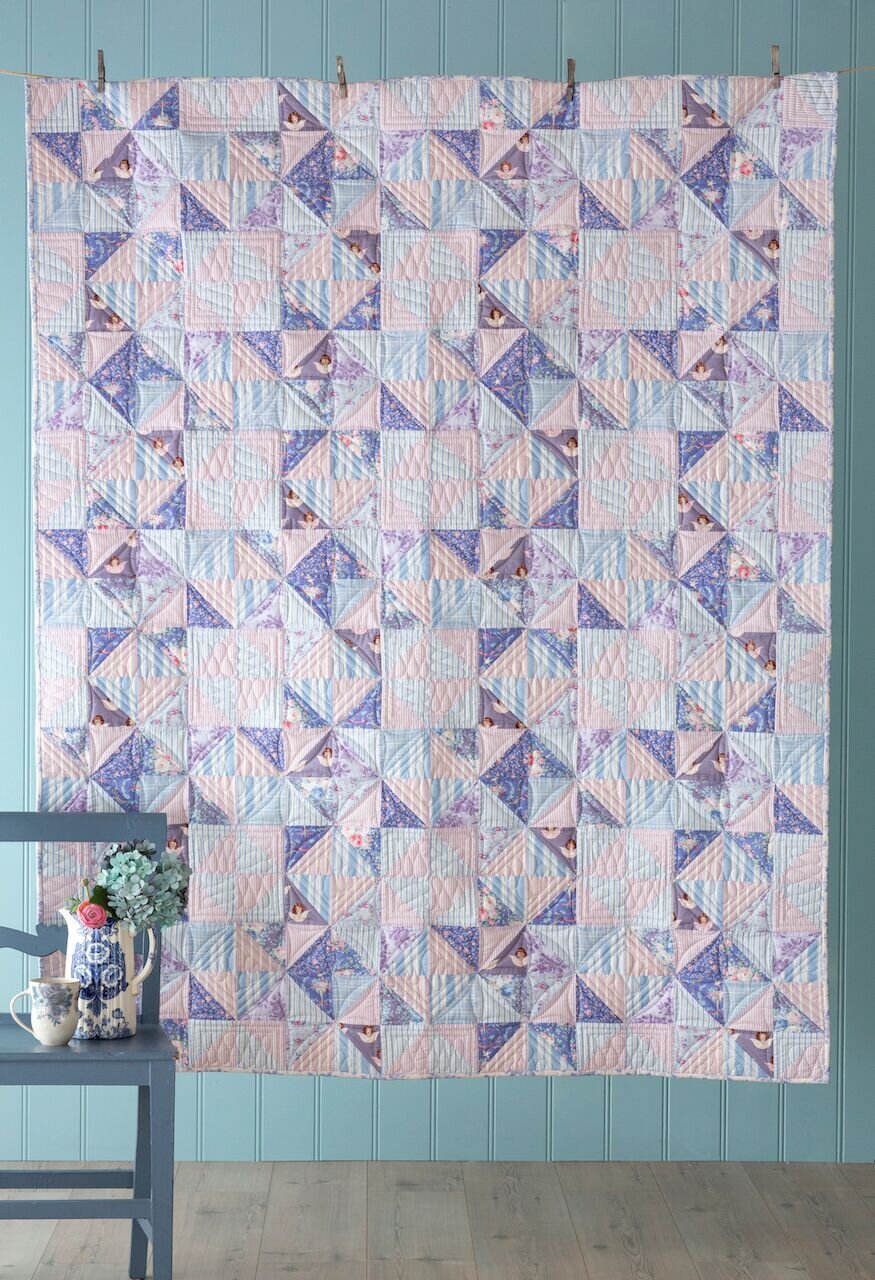 Soft Star Quilt Blue/Lilac KIT
Just two patchwork blocks are used for this lovely quilt, both with the same layout but with a different balance of fabrics. There are two other versions of this quilt-a teal/grey and a red/grey.
*this listing is for a quilt KIT for the pictured Soft Star Quilt in blue/lilac.
*INCLUDED: All required Old Rose and basics fabric ( 7.125 yards), as per the pattern.
*the pattern is not included but is a free download from www.tildasworld.com after October 1
*Binding is included in above fabric requirements
*Not included is the backing, but there are many beautiful Old Rose prints you can choose from on my site. You will require 4 yards, or 2 yards of wideback (108" wide) fabric.
*Quilt finishes at "58.25 x 73"
*all prices are in USD
*this item ships Oct, 2019