Oversized Scrap Angel Stocking in Red/Blue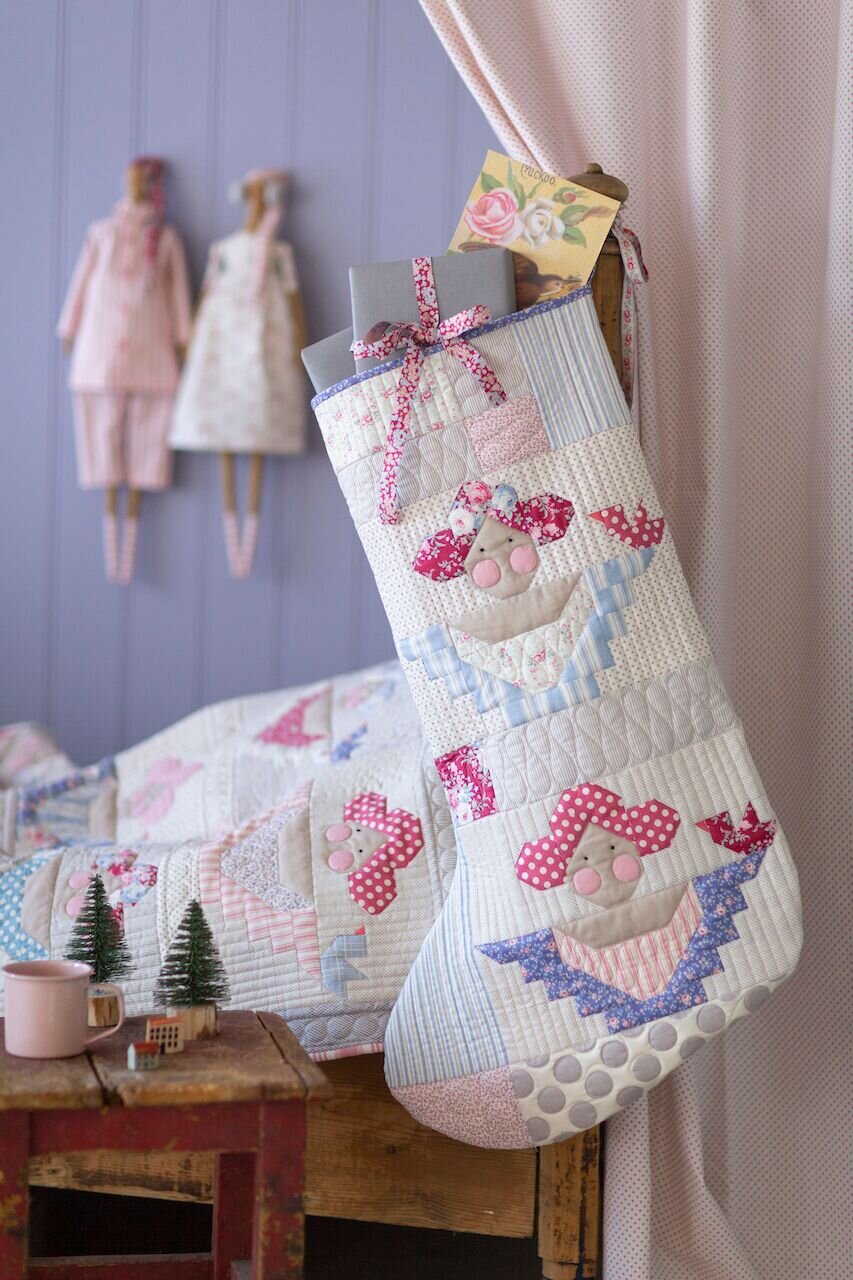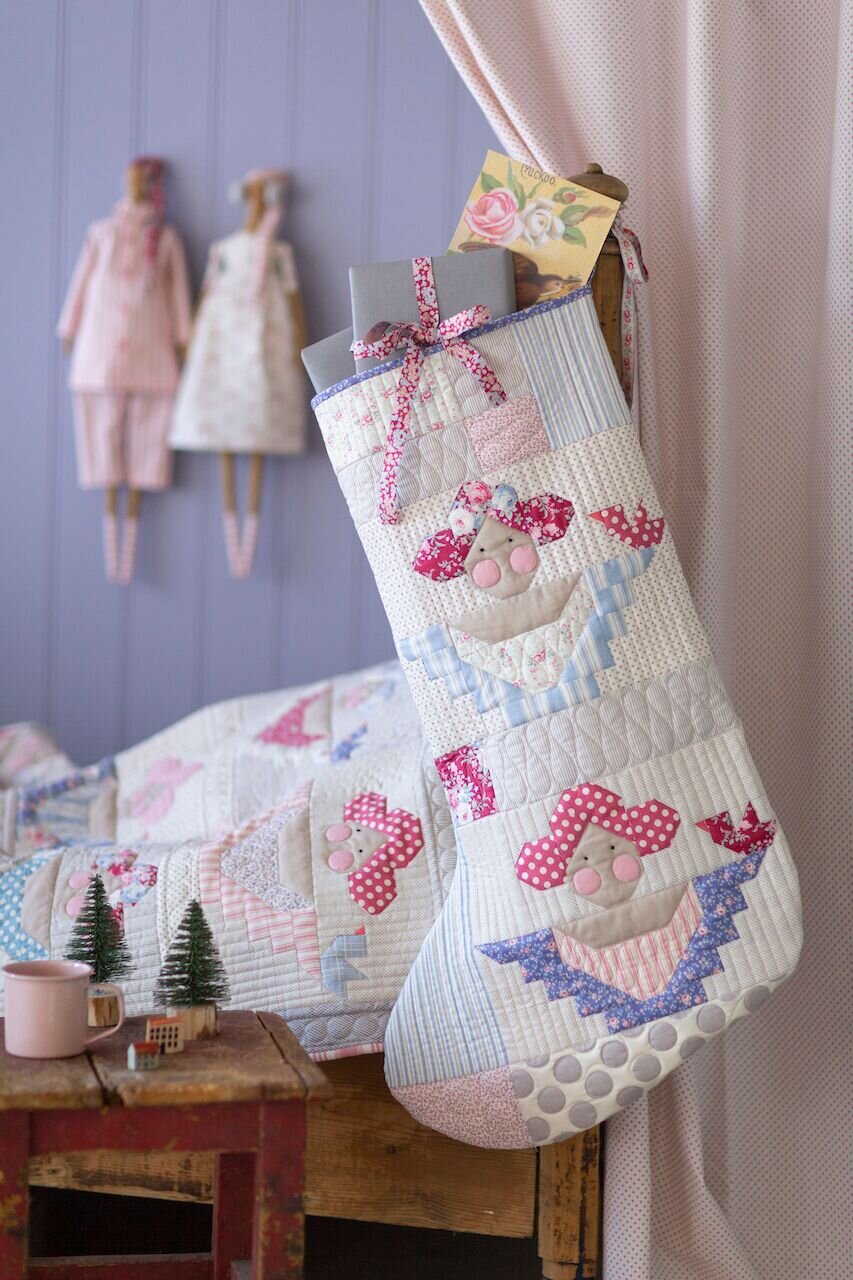 Oversized Scrap Angel Stocking in Red/Blue
"This luxury, oversized stocking filled with gifts would be every child's dream on Christmas morning-plenty of room for all sorts of delightful presents! Another version of this stocking is available in soft lilac and teal colours."
*this listing is for a quilt KIT for the pictured Oversized Scrap Angel Stockings in Red/Blue.
*INCLUDED: All required Old Rose and basics fabric ( 3.75 yards), as per the pattern. Lining, binding and hanging loop are also included. The only thing you'll need to provide is the batting.
*the pattern is not included but is a free download from www.tildasworld.com after October 1
*Stocking finishes at 19" x 32"
*all prices are in USD
*Item ships in Oct, 2019