Brave Tin Soldier Quilt KIT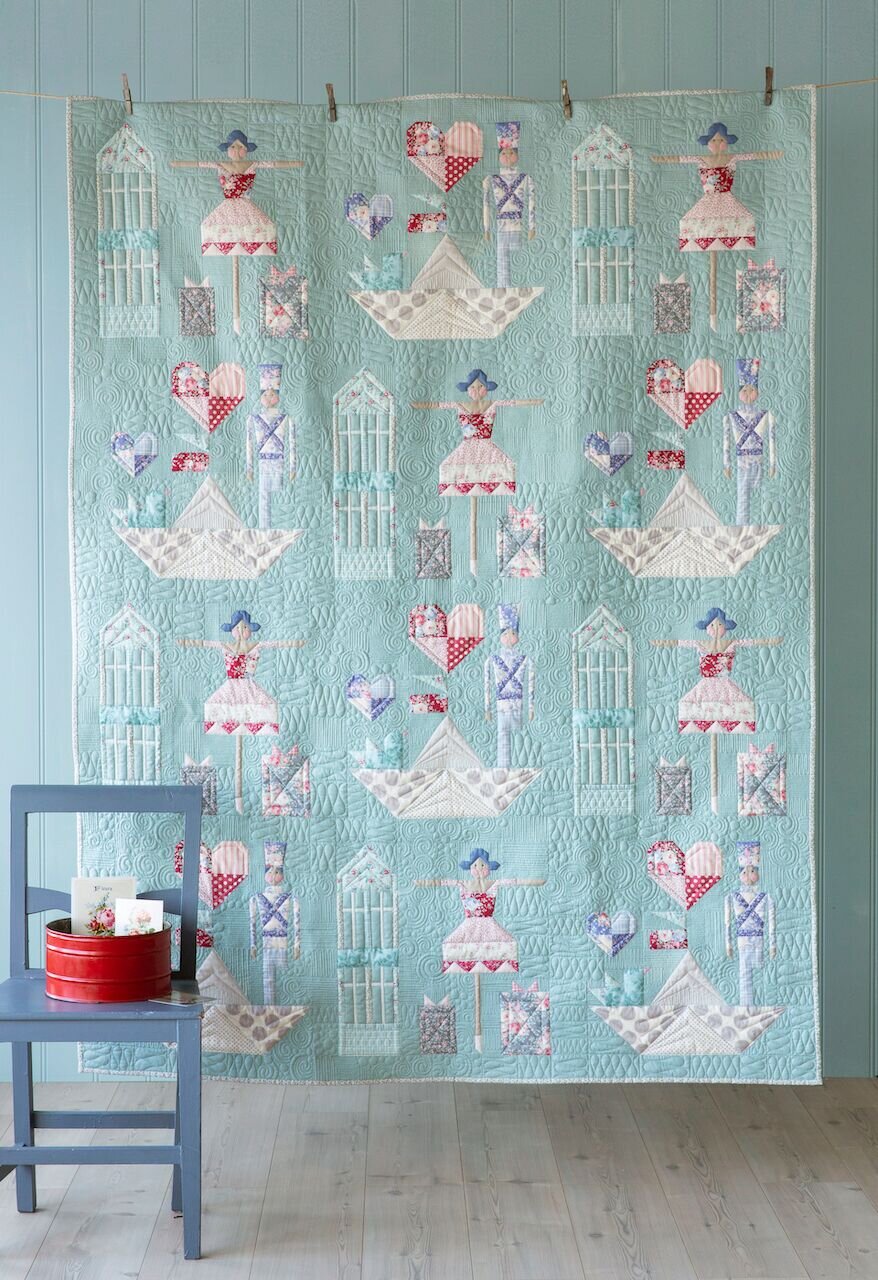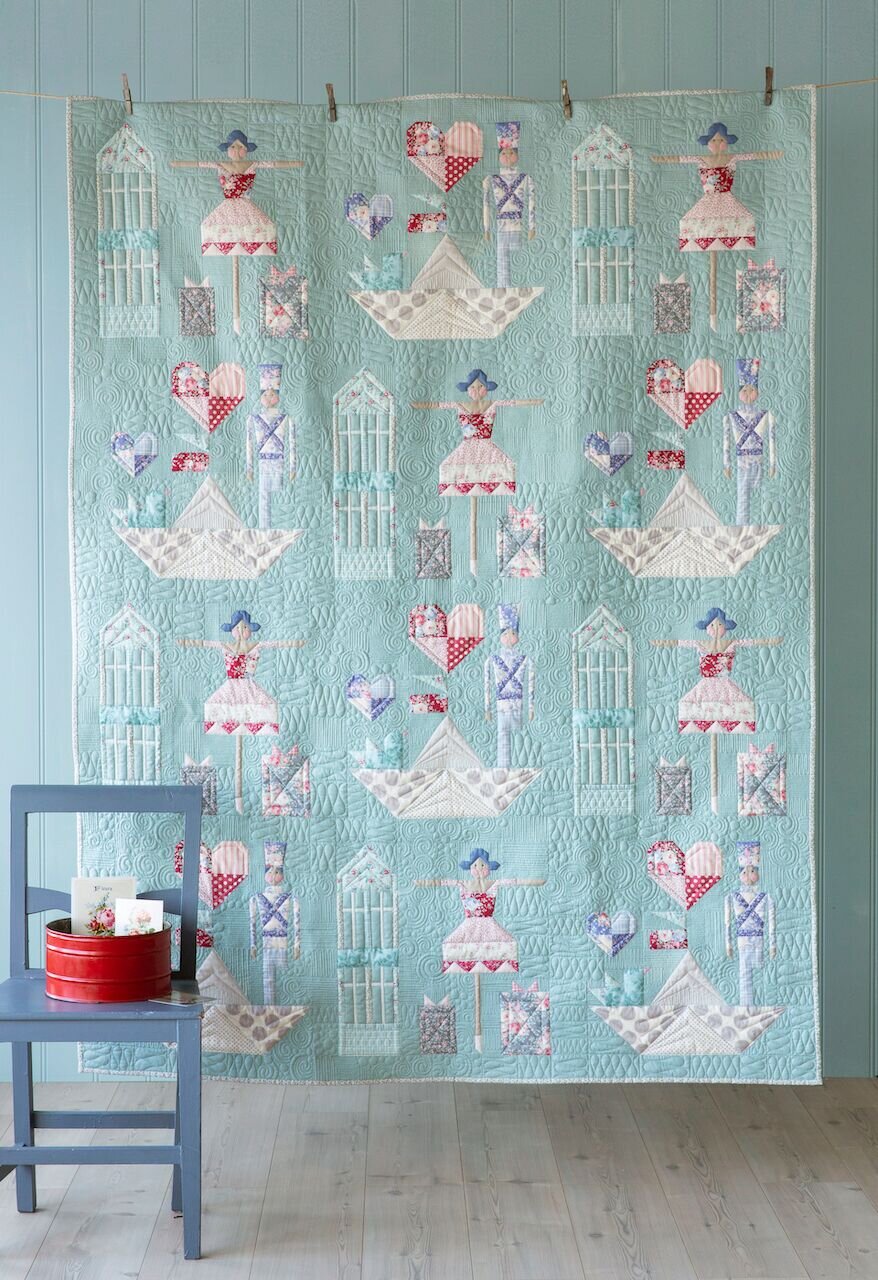 Brave Tin Soldier Quilt KIT
"This charming quilt is based on the poignant Hans Christian Andersen story of a steadfast one-legged tin soldier, who falls in love with a pretty ballerina. There are just two blocks in the quilt but the various parts of each block require many pieces to build up the various motifs that play a part in the story. Close attention to the diagrams and careful measuring will help you make a quilt that is sure to be treasured for years."
*this listing is for a quilt KIT for the pictured Tin Soldier Quilt.
*INCLUDED: All required Old Rose and basics fabric ( 10.375 yards), as per the pattern.
*the pattern is not included but is a free download from www.tildasworld.com after October 1
*Binding is included in above fabric requirements
*Not included is the backing, but there are many beautiful Old Rose prints you can choose from on my site. You will require 5 yards.
Quilt finishes at 59" x 78"
*all prices are in USD
*this item ships Oct, 2019